The Niche agriculture Limited North Indian Derby 2019
North India's most illustrious and esteemed, and prominent horse racing event was organized by Mr. Harisharan Devgan on 26 February 2019. The occasion was graced by the most renowned and famed personality of Bollywood, Mr. Randeep Hooda.
SHWETAMBER wins The Miss Stefi Plate Div-2
Prestigious Race won by
Shwetamber
owned by
DELHI | 22 April 2022 | 1100 M | 05:30 PM
Niche Racing is one of the most respected names in the Indian Horse Racing industry. Within the span of 4 years, we have accomplished more than 140 wins. With experience & expertise behind us and innumerable winnings backing our company, we have quite a few achievements in our hat that complement our monetary as well as goodwill achievements.
At Niche Racing, we believe in class and elegance. All of our horses are well trained for the sport and will deliver an experience that you'll always remember fondly.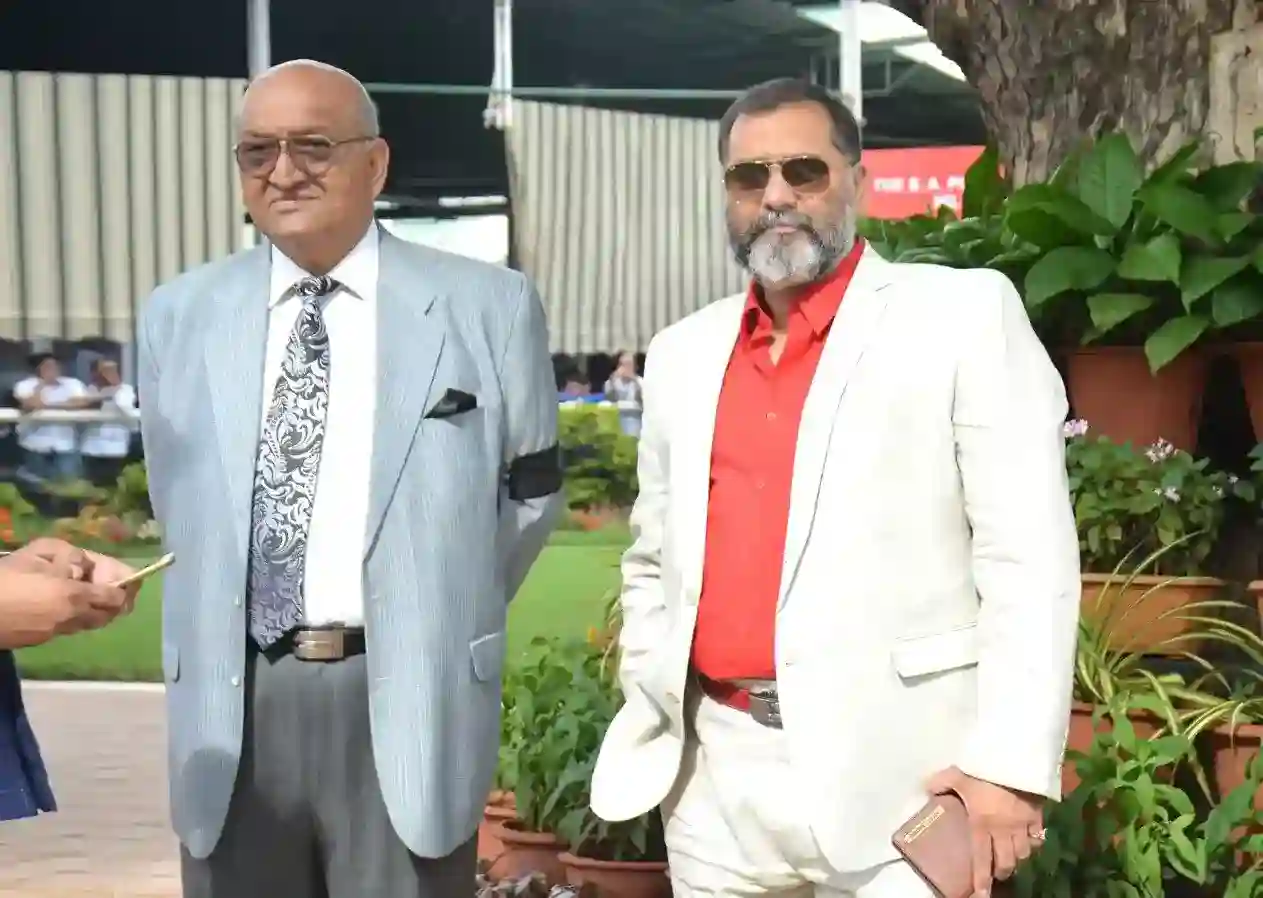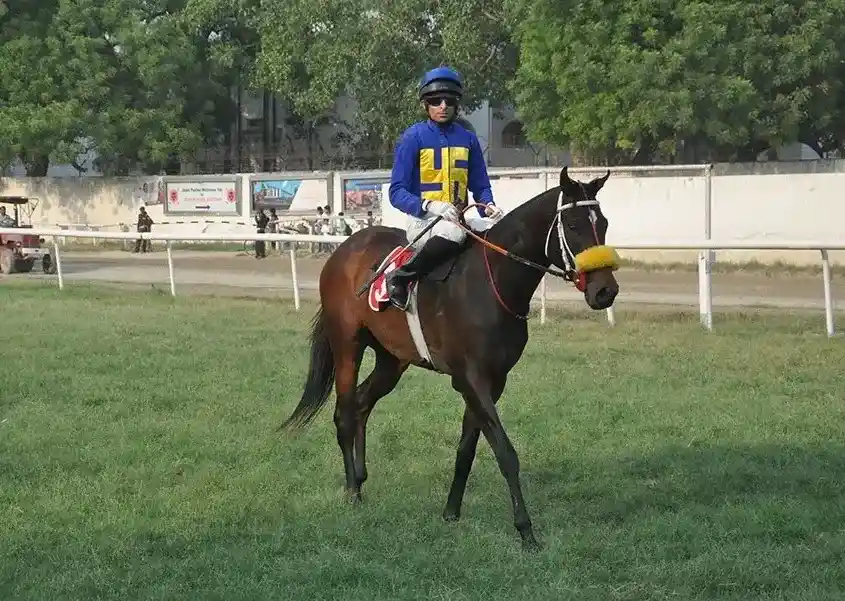 Our jockeys at Niche Racing are well trained in their field and hold years of experience in the sport of horse racing. You will witness..
Horse Racing is distinguished and illustrious sport having a lofty aspect. Racing events seek no exciting limits and is a premier multi-entertainment sport. We had win laurels in more than 140 horse races and have accomplished spectacular and astounding racing trophies.
Harisharan Devgan mare buying drill in Kentucky state USA. Classic Winners mare drill
Check out the popular videos of our horses in action. We bring you the latest horse racing shots from our favourite and biggest races.
Horses are the masters of the moment. At Niche Racing, we have curtal, small, big, light-colored, fiery striped, trained, skittish, spirited and dark and broody horses. Horses are the spirit animal and we have finest, fittest and terrific horses.